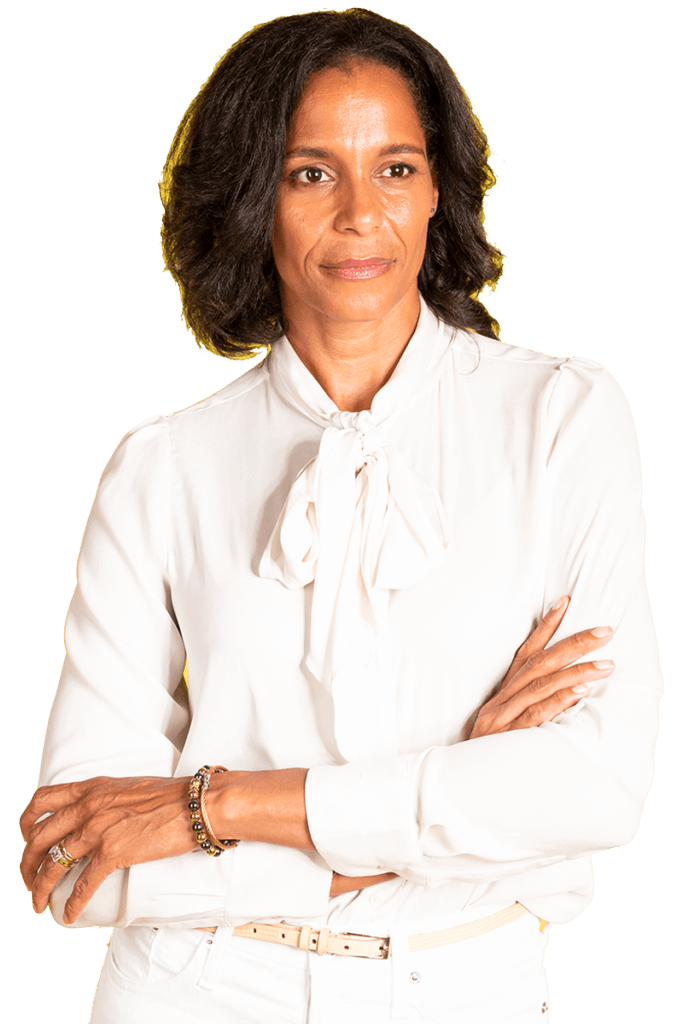 Manage menopausewith confidence.
Have a healthier, easier menopause with Caria.
85% of women
Experience symptoms of menopause
70% of women
Say menopause impacts their daily life
60% of women
Feel isolated in their journey
We're setting a new standard.
We believe menopause should be a supported journey – not dismissed, but met with compassion, care, and community. Caria lets you connect with other women and with experts in a supportive space.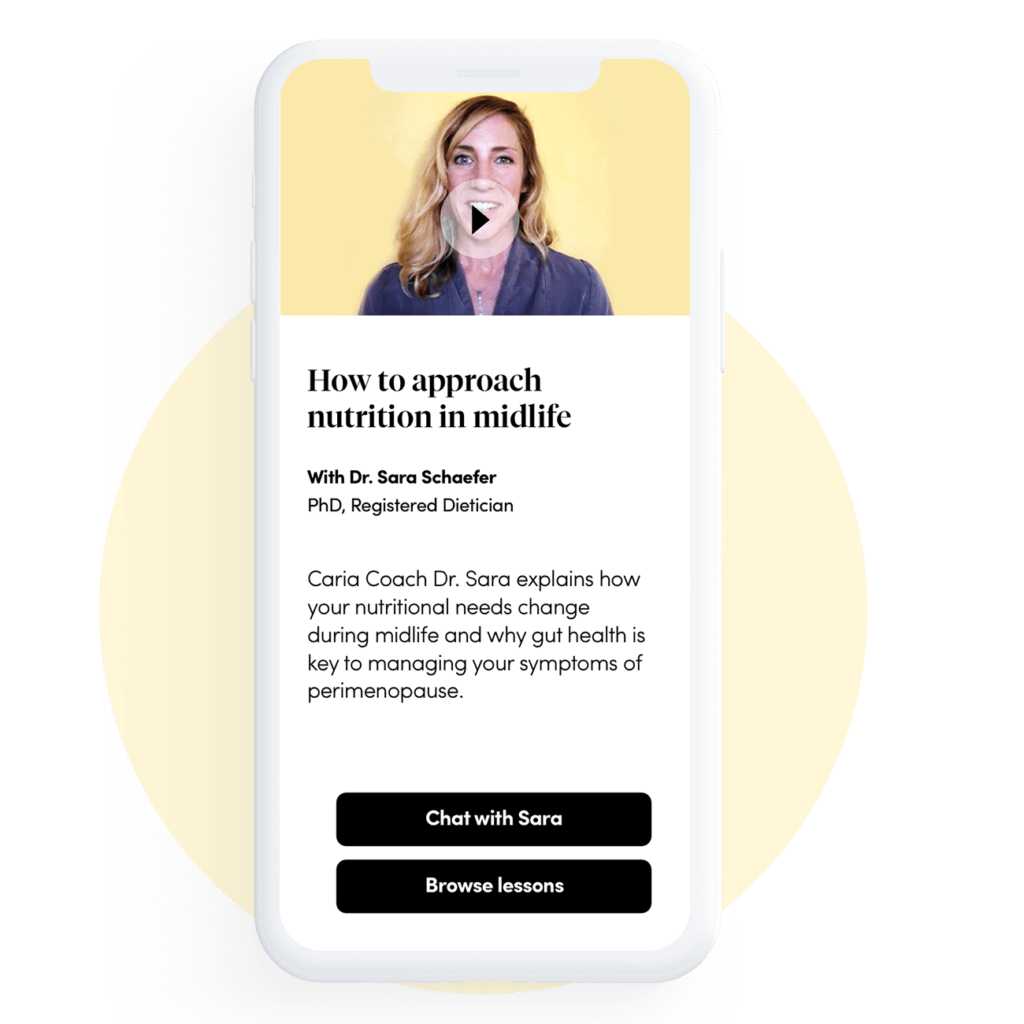 Expert Support
Follow self-guided programs
created by experts targeting your symptoms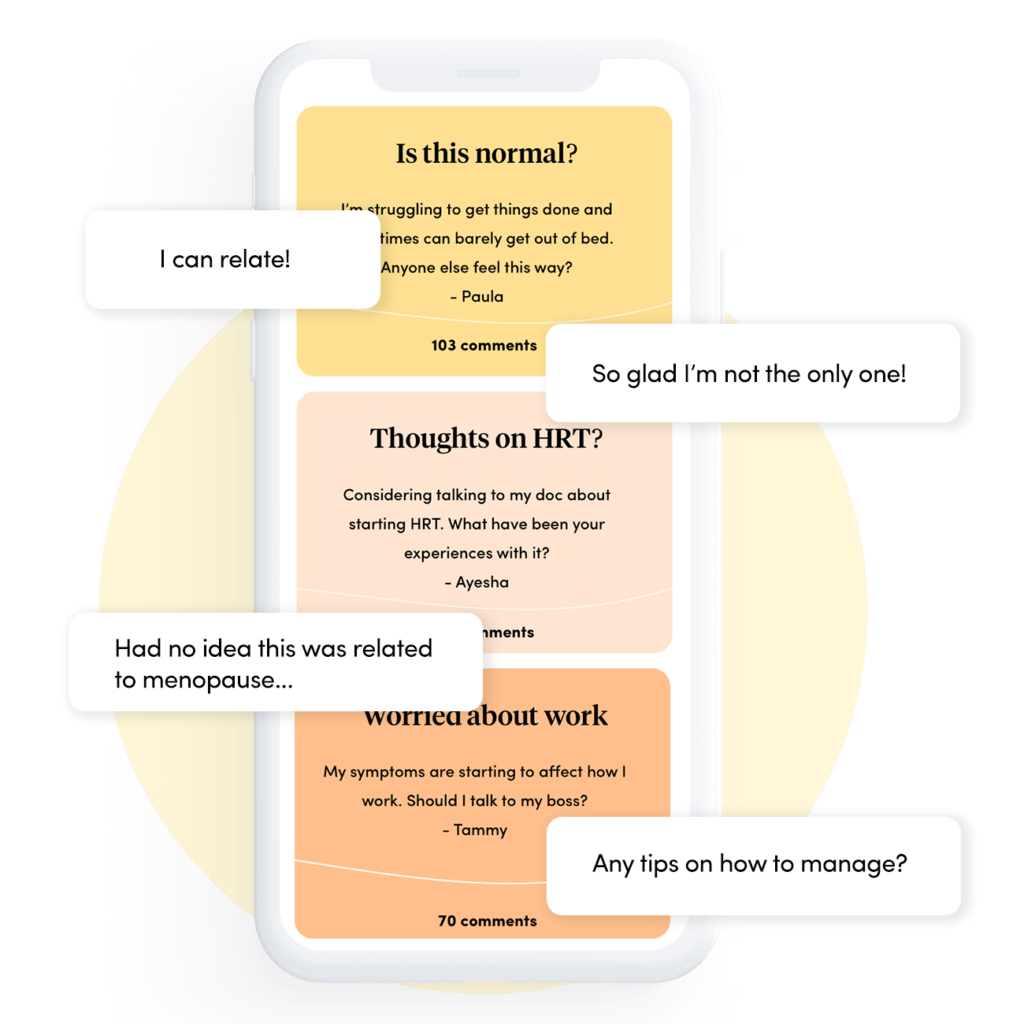 Community
Find support from acommunity of women & experts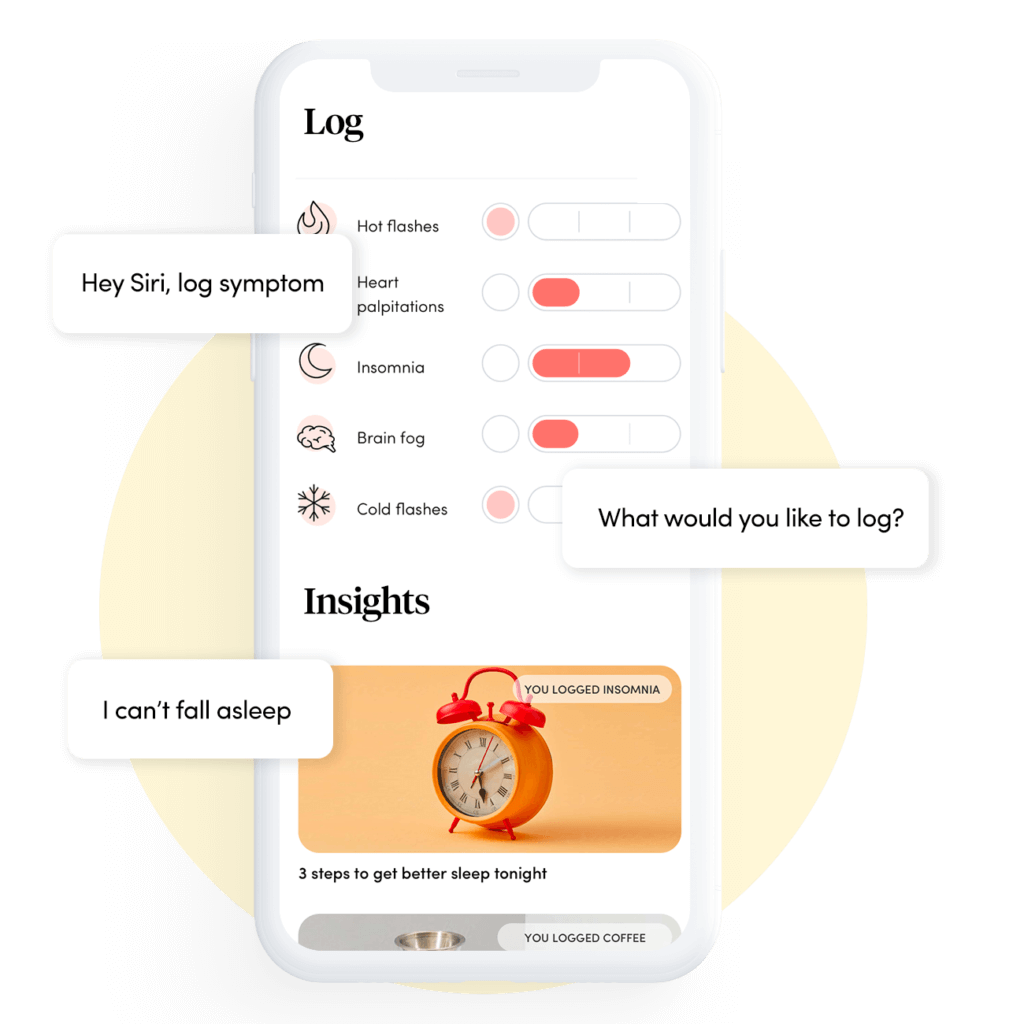 Health Tracking
Log your symptomsand get personalized insights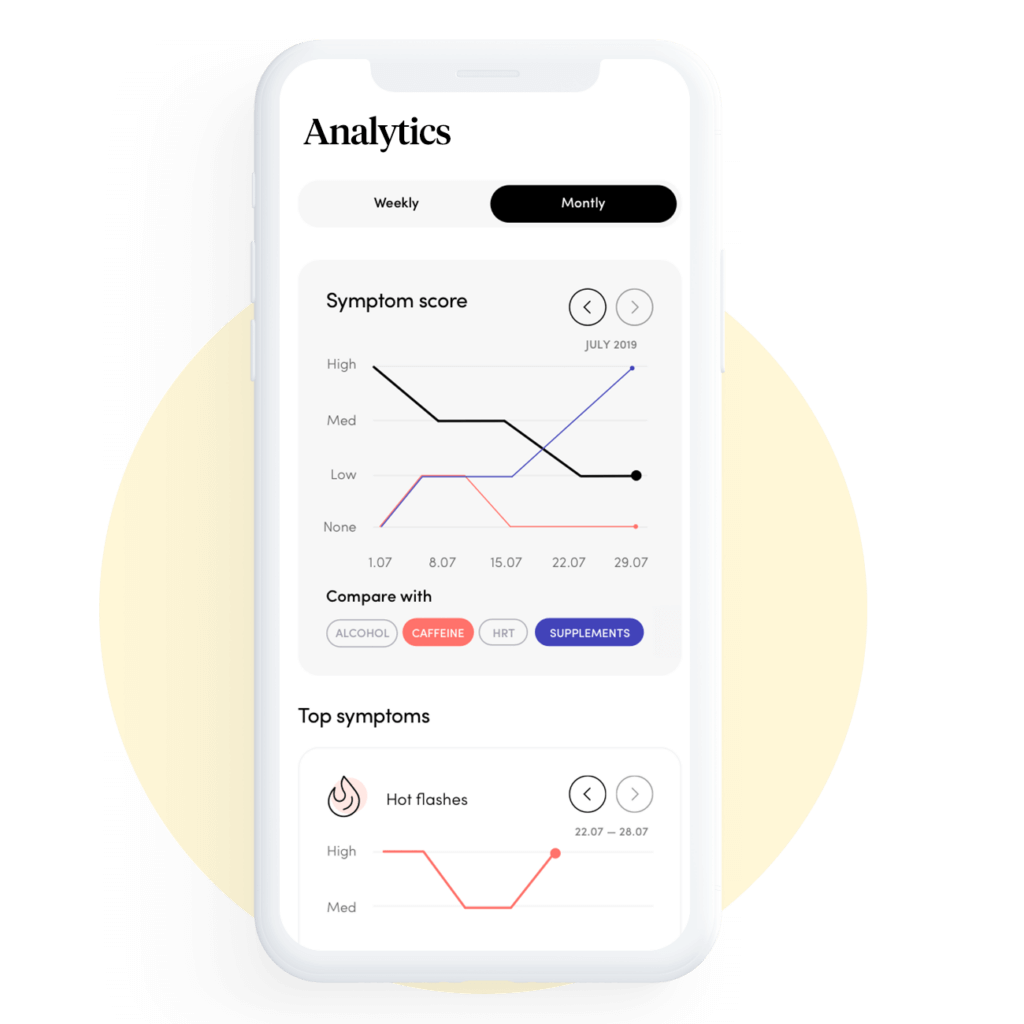 Analytics
Learn what approachworks for you with deep analytics
Developed with leading experts in women's health
Caria collaborates with top healthcare experts and academic advisors to incorporate the latest research-backed evidence.
Amy's Story
"I thought I was too young to be feeling what I was feeling, and I kept being told that from my doctors too. It's such a relief to learn from others that what I'm going through is normal and I can do something about it."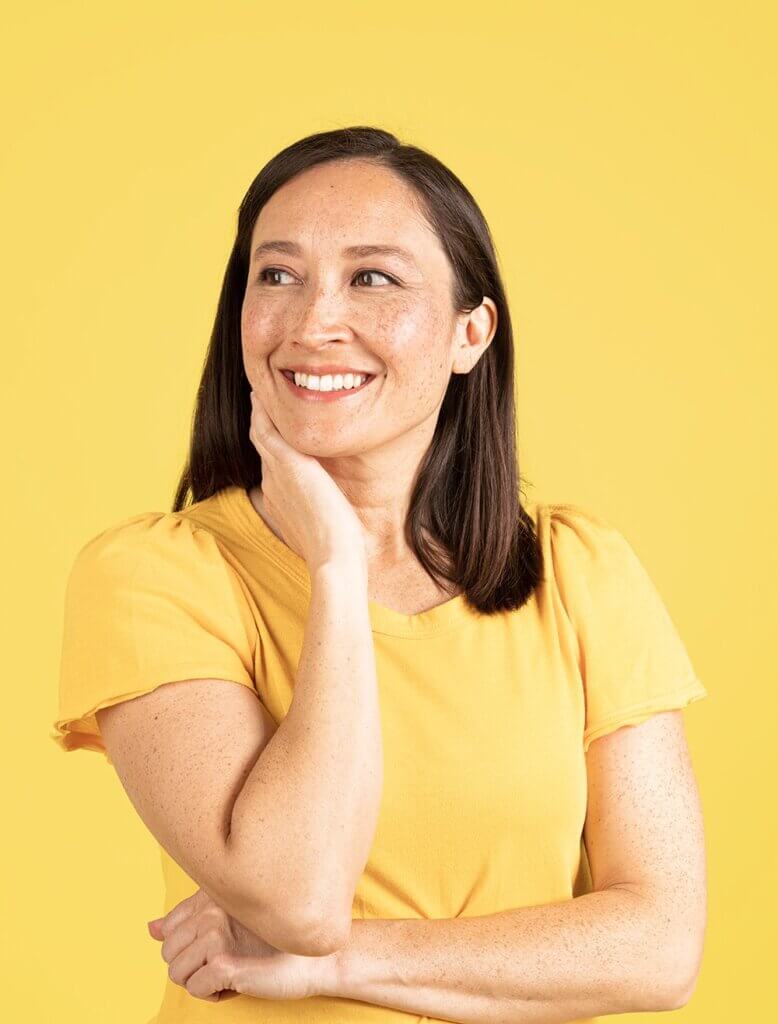 ---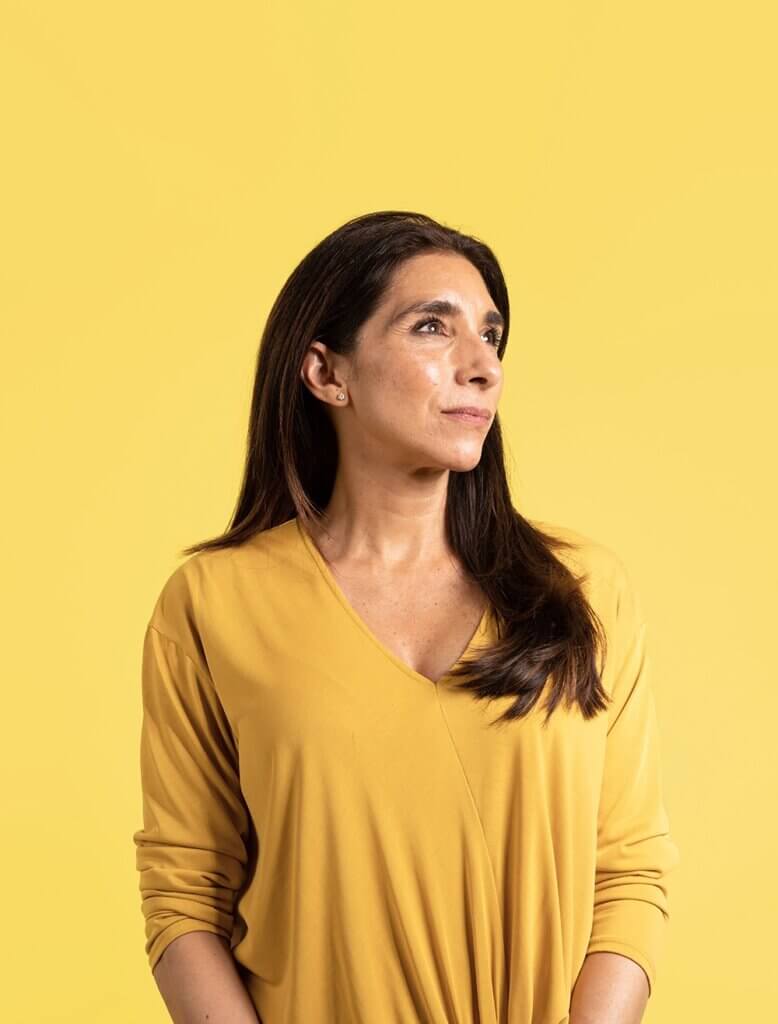 Daniella's Story
"My symptoms made me feel like a completely different person. No one in my life understood and I stopped talking to anyone about it. I'm so grateful to have a space where I can find support from others who are in the same boat."
What others like you are saying

I've literally been using this app for less than a day it has already helped me to identify and find strategies to manage some of the symptoms I am experiencing.
Caria really has given me the help I needed. This is my favorite app when I feel anxious or am having a hot flash or any weird symptom.
It's helping me to relax, help me cope with my hot flashes, and making me feel more positive and confident about myself.
I think this app can be a godsend to women at my age going through the change. This will help women not feel handicapped or mentally unstable trying to transition.
I don't usually go for health apps, but this one is different. I feel like I'm getting wise words from a mother, sister, or friend, plus a much-needed dose of motivation to take better care of myself.
I've had so many problems with multiple doctors, both women and men. I found Caria discussions and resources to be more helpful.
I'm 49, and for some reason I completely forgot about menopause. It came out of nowhere. I'm sooo grateful for this app.
This app is SO reassuring! At 46 I thought I was too young to be perimenopausal – but I realize now – and am relieved TBH to know – that it's probably all premenopausal.